New CMHC Changes For Self-Employed Borrowers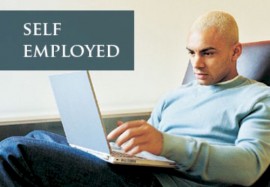 CMHC will no longer insure self-employed mortgages without income validation. So this is obvious now that self-employed people have better chances to get mortgage using mortgage brokers than regular lenders such as banks. It is extremely hard to navigate which lenders specialize in self-employed mortgages or have more favorable terms for the self-employed. Mortgage brokers have access to many lenders and have an extensive knowledge of the mortgage market. As a result, mortgage broker can link you to the lender most suited to your circumstances.
Self-employed workforce earner more than 20% of all income in Canada. But in most of cases it is so difficult for them to obtain a mortgage. There are two reasons for it:
Self-employed income is not always easy to prove.
Majority of self-employed are interested to expense as much as possible in order to minimize their taxes payable but many lenders don't recognize it.
What type of documentation is required for self-employed borrowers to support and verify their income when seeking CMHC-insured financing?
For the majority of self-employed borrowers, income validation is readily available. For example, Self-employed borrowers can submit copies of their Canada Revenue Agency (CRA) Notice of Assessment (Avis de Cotisation applicable for Quebec residents only), audited financial statements or review engagement financial statements prepared by a practicing accountant for the previous two year period.
Supporting documentation for confirming the length of business operation for prospective borrowers who are self-employed
The form and detail of the documentation may vary depending on the characteristics of the individual loan application submitted for insurance. Examples of supporting documentation for confirming the length of business operation include:
Income tax returns supported by the CRA Notice of Assessment
Business credit reports
GST returns
Active bank accounts
Financial statements accompanied by a Review Engagement Report signed by a practicing accountant
Audited financial statements
Business license or articles of incorporation
As part of the review of its mortgage loan insurance business, CMHC is discontinuing its and self-employed without 3rd party Income validation mortgage insurance products effective May 30, 2014. Self-employed Canadians can still qualify for CMHC insured financing through CMHC homeowner products with a validation of their income using traditional methods.
CMHC for Self-Employed without 3rd party income validation will remain available for new mortgage loan insurance requests submitted to CMHC before May 30, 2014, regardless of the closing date of the home purchase.
Maximize your choices by using a mortgage broker who has access to many lenders with numerous products offerings for you. Mortgage broker can help you to ensure maximum lender access and competitive interest rates.
Contact to Irina Marshall, your Mortgage Broker in Ottawa, to get a free consultation about your options. More options for you – a higher chance of mortgage approval!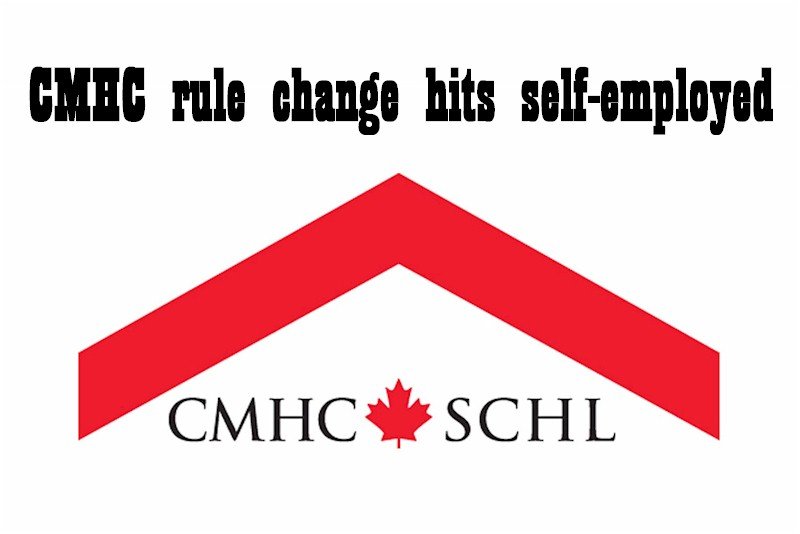 Related posts