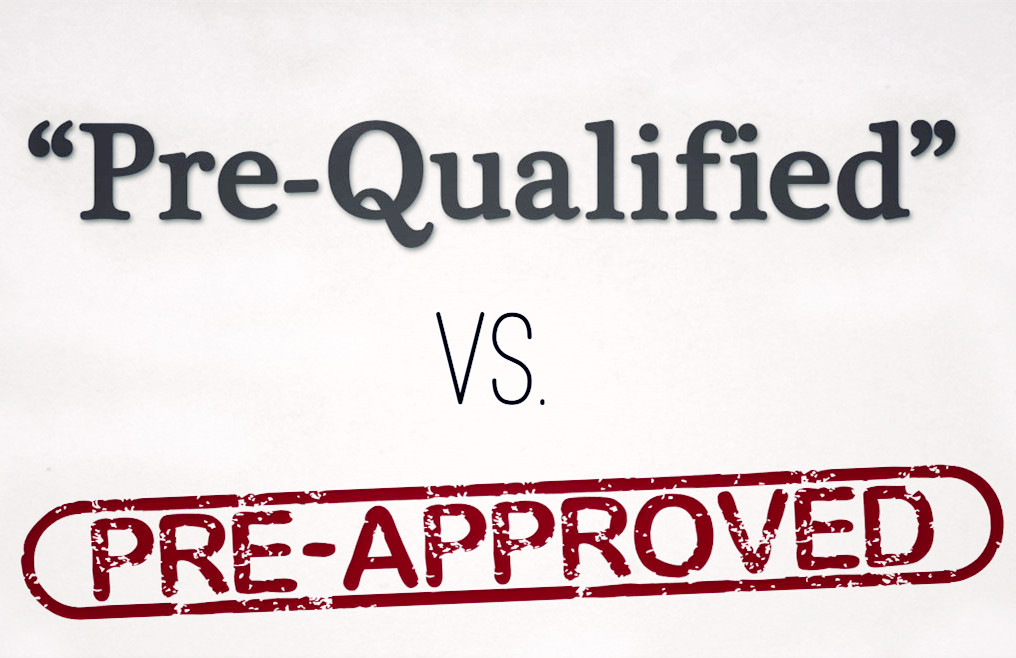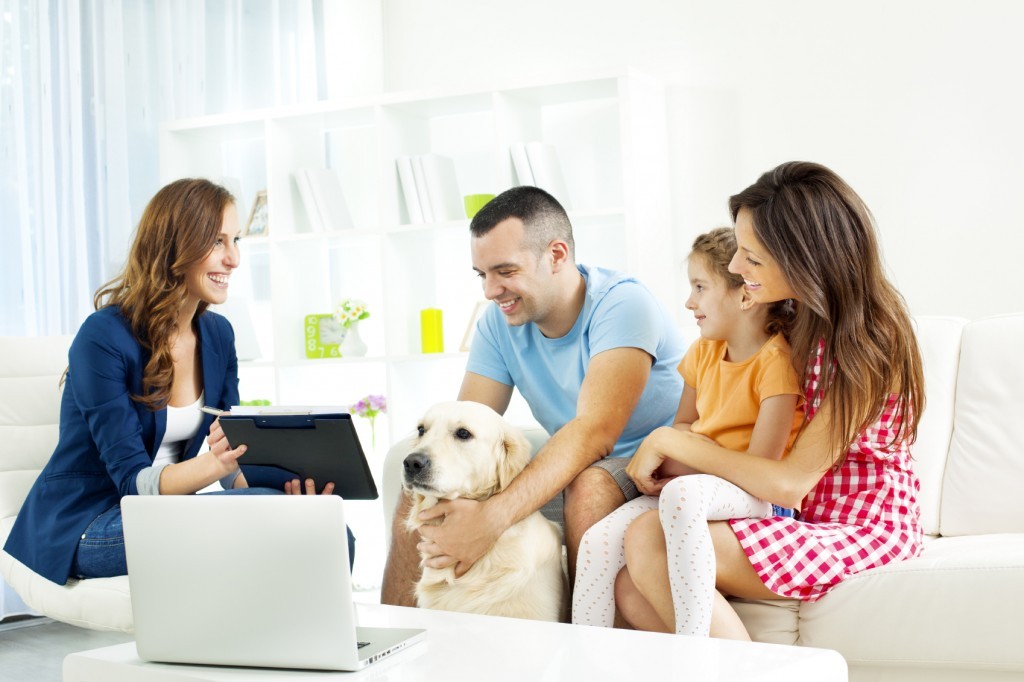 Pre-qualified Mortgage vs Pre-Approval
Many Ottawa home buyers come to believe that if a lender pre-qualifies them for a mortgage that equals a pre-approval. But this small change in word means all the difference.
Pre-qualified Mortgage
The first step in the mortgage process is getting pre-qualified. The bank or lender provides with an estimation of how much mortgage you are qualified just by a simple look into your financial profile. There is usually no cost involved in pre-qualification nor does it include an in-depth analysis of your ability to purchase a home. This first step usually helps when discussing goals or needs retaining to your mortgage. There is no true commitment to the amount and is usually a look at how much you can get approved.
Pre-approved Mortgage
Mortgage pre-approval is the next step in the mortgage process. It involve an extensive look into your financial and credit background, and a formal mortgage application. By doing this, the bank or lender will give an actual mortgage amount you are approved of. At this time you will also get an idea of the interest rate on your loan. So compared to pre-qualified mortgage, you will actually have a commitment to the exact loan amount.
So why get a pre-approval?
You'll get an idea on how much you can afford. Narrowing your search in house hunting to houses that you can afford can save you time.
With the knowledge of your loan, you can manage your money better. Knowing your monthly payment amounts and how much down payment is needed will help you control your money so you won't be in for a surprise.
Real estate agents can better attend to your needs if they know what you can afford. Also they will know that you are serious and you are ready to buy.
Letting the seller know you are serious and have a solid financial backing is also a plus. So when you go and make an offer, they are more willing to consider it.
Also by having a pre-approved status, you may be able to negotiate more with a seller.
Your mortgage rate will be locked in for 120 days against any increases. But if you select a fixed rate mortgage term, you can also benefit because it can go lower if rates decrease.
It is free and you are not obligated to accept the mortgage.
But best of all, I will respond within 24 hours after receiving your request and start on your online mortgage pre-approval.
Now you might ask what happens in a pre-approval process.
During the process you and I will discuss your financial needs, and mortgage amount, down payment, purchase price etc.
You'll learn about the various types of mortgage options and finding which of them best suit your needs. So either it is fixed, or variable rates, and interest terms, payment options, amortization etc. You will get a good presentation of what's available.
Then with your consent, I will acquire an application, which will require you to provide details on employment, income, assets, down payments and liabilities etc.
Following that, you'll give the lender permission to obtain a credit bureau report.
And lastly, I will advise you with the documentations you'll need to supply upon conditional approval of your mortgage. Any conditions must be met for your mortgage to be fully approved.
Last note on pre-approvals: Be prepared.

It is critical for you to review all personal expenses and have some idea of your future expenses before you talk about pre-approval. This is because I want you to be comfortable with the amount and terms of the pre-approved mortgage even if you are under no obligation when you are pre-approved.