How To Increase Your Property Value Part 1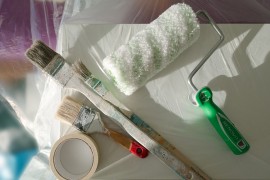 Are you on a mission to increase your home's property value? If you aren't sure what you can do to bring you the highest property value in return, you have come to the right place. Read on to discover what projects and elements are the most important in terms of value in the home. Here are a few of the best renovation tips and tricks as well as DIY projects you can do to your home to increase the overall property value. The following home renovations can potentially have a return on investment 5-6 times of what they cost so they are well worth the upgrade.
Flooring is, without a surprise, one of the most important elements of your home. You are guaranteed to see an immediate increase in property value with a nice installation or proper maintenance of hardwood floors. Existing hardwood floors that you can refinish are the ideal candidate for this situation as they are less costly to restore and in higher demand than brand new flooring materials. For most bathrooms, tile flooring will always be in demand and they retain value extremely well.
A lot of the time, kitchens tend to look old and outdated, mainly due to old fixtures. Replacing or upgrading to more modern cabinet hardware, lighting fixtures, countertops and faucets will result in a dramatic increase in your home's property value. This small, but cost-effective upgrade will also revitalize the entire look of the home. Keep in mind pot lights are highly demanded in open concept style homes these days.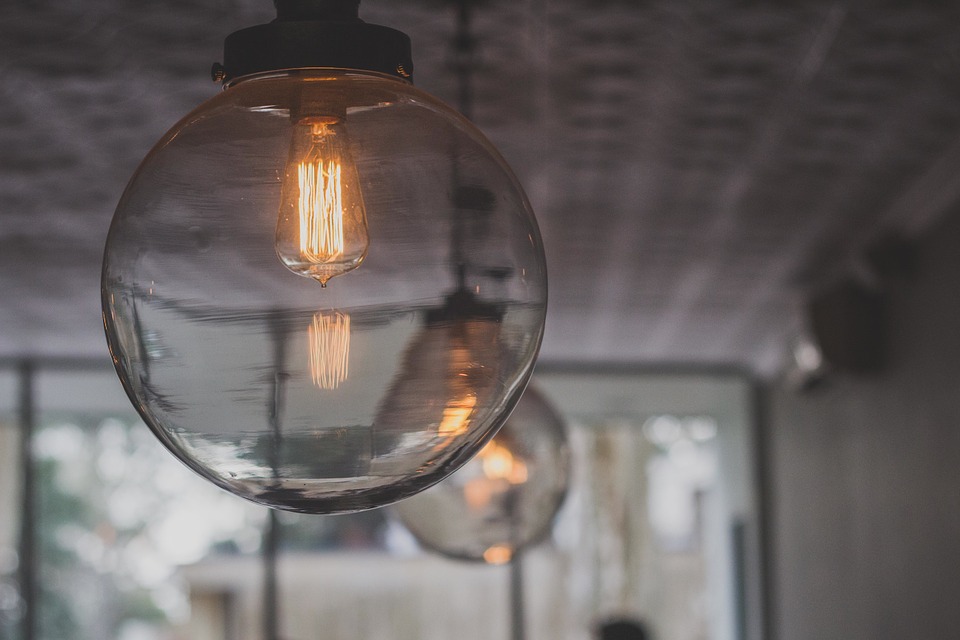 The bathroom is the second most important room in the home in terms of value. If you can add a three piece bathroom to a house with only one full bathroom, you will see an immediate rise in the market value of your property. While you should never compromise bedroom space for a bathroom, try to sneak one in dead space in the home, for example, under a staircase. As an additional tip, use glass for the shower to make the bathroom appear to be more spacious and bright.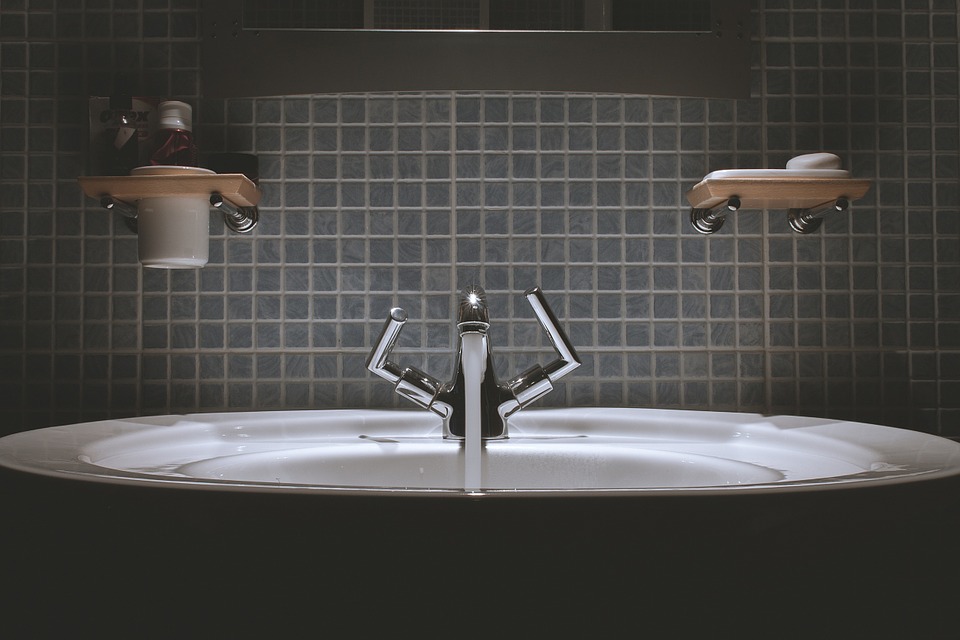 The kitchen is the single most important room in the home relating to value. The kitchen can make a drastic difference in determining the value of your home. Due to this fact, it is mandatory that you invest in having a modern, updated and desirable kitchen. Fresh cabinets, under cabinet lighting and new appliances will all significantly increase the value of your property on the real estate market. To save on cost and fit into your budget without compromising on construction and desirability, try considering options like Ikea cabinets as opposed to custom cabinets which put a strain on the wallet.
One other huge way to dramatically increase the property value of your home is to build an income suite within the property. Whether this is converting your basement into a rental unit, or perhaps another floor in the home, an income property will increase your home's worth. The big reason for this is that it is a great way to cover a portion, or sometimes all of your mortgage payments, and results in your home being cash flow positive, which creates real wealth that can supplement your income as an added bonus. So considering this, whatever you invest in the addition of an income suite will ultimately return to your pocket in profit because of the opportunity to recover the costs.
Every homeowner has to pay for regular home maintenance such as replacing old plumbing components or staining the deck so it looks nice and fresh, but some choose to make improvements with the intention of increasing the home's overall property value. Certain DIY projects, such as adding a well-designed living room or other functional space can be a smart and effective investment, as they do add to the value of the home. Some projects, however, allow little chances to recover the costs when it's time to sell that will be discussed in the next blog article.Even though the current homeowner may really appreciate the improvement, a buyer could be unimpressed and won't want to factor the upgrade into the purchase price. Homeowners, thus, need to be aware of this trap and very thoughtful about how they choose to spend their money if they are hoping for the investment to pay off.
Related posts