How To Increase Your Property Value Part 2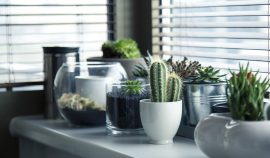 In the last blog post, we discussed how to increase your overall property value in return for your investment into DIY projects and home improvement. Read on to find out what should be avoided in order to maximize your home value.
Swimming Pool
A swimming pool is one of those things that may be nice to enjoy at your friend's or neighbour's house, but it can also be a hassle to have at your own home. Surprisingly, many potential home buyers see swimming pools as a hazard, an expense to maintain and a lawsuit waiting to happen if they have small children. Families with young kids in particular may turn down an otherwise perfect house because of the pool due to fear of danger to the children. An in-ground pool costs anywhere from $10,000 to more than $100,000, and additional yearly maintenance expenses need to be taken into account.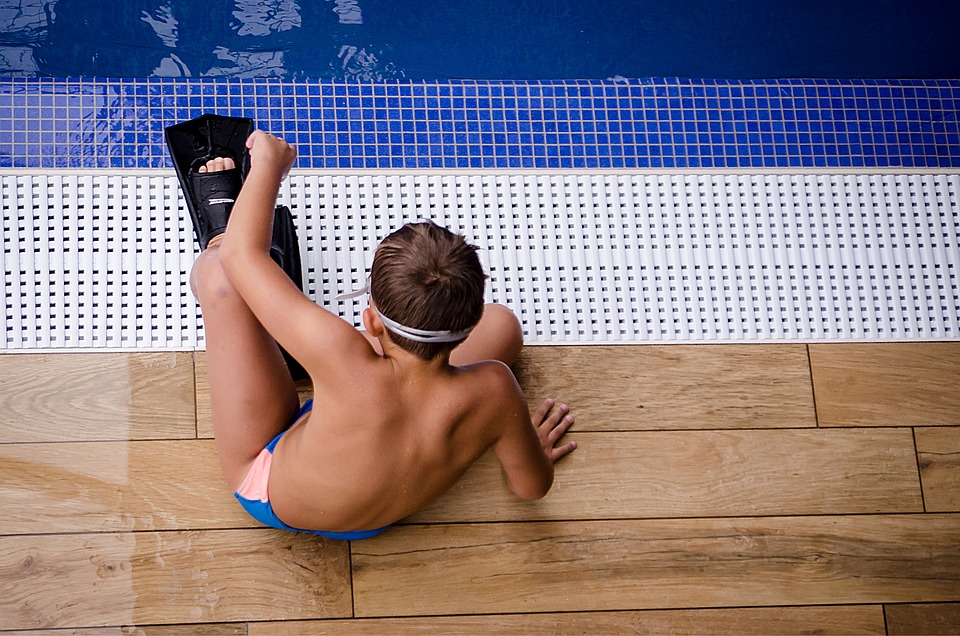 Overbuilding for the Neighborhood
Homeowners may opt to make improvements to a property that accidentally makes the home fall outside of the norm for the neighbourhood. While a big, expensive remodel, such as adding a second floor with two bedrooms and a full bath, may make the home more appealing, it will not add significantly to the resale value if the house is in located in a neighbourhood of small, one-story homes. Usually, home buyers do not want to pay $250,000 for a house that sits in a neighbourhood with an average sales price of $150,000 because the house would seem overpriced even if it is more desirable than the other homes. The buyer will want to spend the $250,000 in a $250,000 neighbourhood instead. The house might be appealing, but money spent on overbuilding might be hard to recover unless the other homes in the neighbourhood also remodel.
Extensive Landscaping
Home buyers might like the curb appeal of well-maintained or mature landscaping, but you shouldn't expect the home's value to increase because of it. A nice garden may attract potential buyers to take a closer look at the property, but will most likely not add to the sale price. If a buyer does not have time or will to to put in the effort to maintain a yard, it will become an eyesore, or the buyer will need to pay a gardener. Many buyers view detailed landscaping as a burden, even if it might be appealing. As a result they are not likely to count it in when placing value on the home.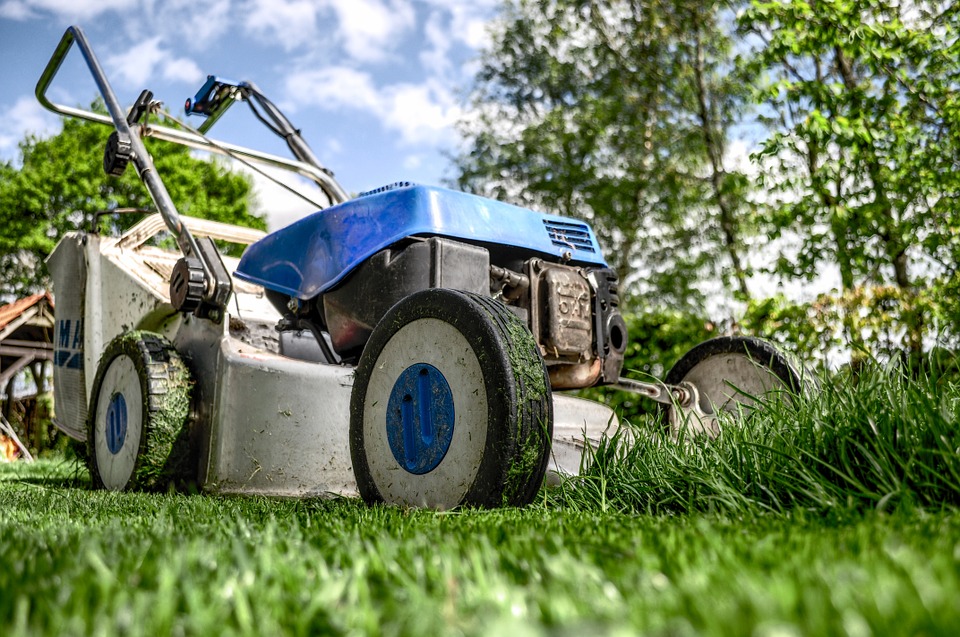 Wall-to-Wall Carpeting
Some real estate listings may still brag about having new carpeting throughout the home, but from a selling perspective, potential home buyers in today's world may not enjoy the idea of having wall-to-wall carpeting. Carpet is expensive to purchase and install. There are also growing health concernsdue to the amount of chemicals used in creating the material and the potential for allergens. In addition to that, the likeliness that the carpet style and colour that you thought was just what the house needed might not be what someone else had in mind for their perfect flooring.Because of these negatives, wall-to-wall carpeting is something on which it's difficult to recoup the costs. Removing old carpet and restoring wood floors is usually a more profitable investment.
Invisible Improvements
Invisible improvements are those expensive DIY projects that you know make your home a better environment to live in, but that no one else would notice or possibly even care about. A new plumbing system or air conditioning and cooling unit (HVAC) might be recommended for your house, but don't expect it to recover much cost when it comes time to sell the home. Many home buyers come with the expectation that these systems are in good working order and will not pay additional money just because you recently installed a new unit. It may be a beneficial idea to think of these improvements as regular maintenance items, and not an investment in your home's overall value.
Wrap Up
It is sad to think that all that invested money on home improvement and DIY projects will not be reflected in the home's value when it comes time to sell. There is no right or wrong answer for determining which projects will bring in the highest return. Consider the local market, the age and style of the house among determining factors. Homeowners frequently must choose between an improvement that they would really love to have (the in-ground swimming pool) and one that would prove to be a better investment. A bit of research, or the advice of a qualified real estate professional, can help homeowners avoid costly projects that don't really add value to a home.
Related posts