You're Doing It Wrong, Part I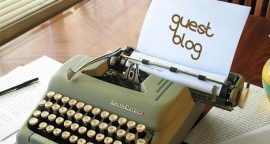 This month, we're doing something a bit different with our blogs, and are pleased to invite Ottawa resident Jason to write a two-part blog on his story with the house he owns in Sandy Hill. The second part will be published two weeks from now, so please stay tuned a fun post-Christmas read!
---
Back in 2011 while on vacation in Germany, I decided to bring a toilet back home with me to Canada. And by "with me", I mean "on my flight".
The exercise originally started out as cost saving measure. In Canada, a beautiful, dual-flush wall-mounted toilet will set you back about $800 a while in Germany one costs less than half that. I'd already installed two in my house, and bathroom number three was in need of an update. Anytime I travel by plane it's carry on-only and the thought of my allocation of checked luggage going unused combined with the promise of never having to clean a floor-mounted toilet again was enough motivation to send me on a journey that would take me places I never thought imaginable. And it would save me $400.
Specifically, I never imagined I'd spend more time and energy on my German toilet project than most first-time homebuyers spend figuring out if it's actually a good idea to quit renting and take the plunge to buy. From what I was able to figure out, there are two main reasons people don't put in the time to answer this important question.
The first reason is that thinking about things is uncomfortable. Exciting emotional endeavours (like home buying) do not go together with cold impartial analysis. They are, by definition, in conflict with each other. The human mind is wired in such a way that it's near impossible for most people to think clearly when the emotions are high. And buying a home is one of the most emotional purchases one will ever make.
The second reason is that it's a complicated question with many variables that have to be analyzed and many people lack the time and ability to properly evaluate such a complex problem.
The easiest (and one of the most important) parts of the home-buying equation is the mortgage. You should definitely engage the services of a certified mortgage broker to ensure you get the best possible terms for your house loan. You could take the time to research the industry, establish relationships with the different financial institutions, study the statues and regulations surrounding the practice, etc, but that, in my opinion, is not an effective use of your time and energy.
Next week in Part II I will write about where you should spend your home-buying efforts and also about some of the difficulties associated with buying and shipping a toilet from Germany to Canada.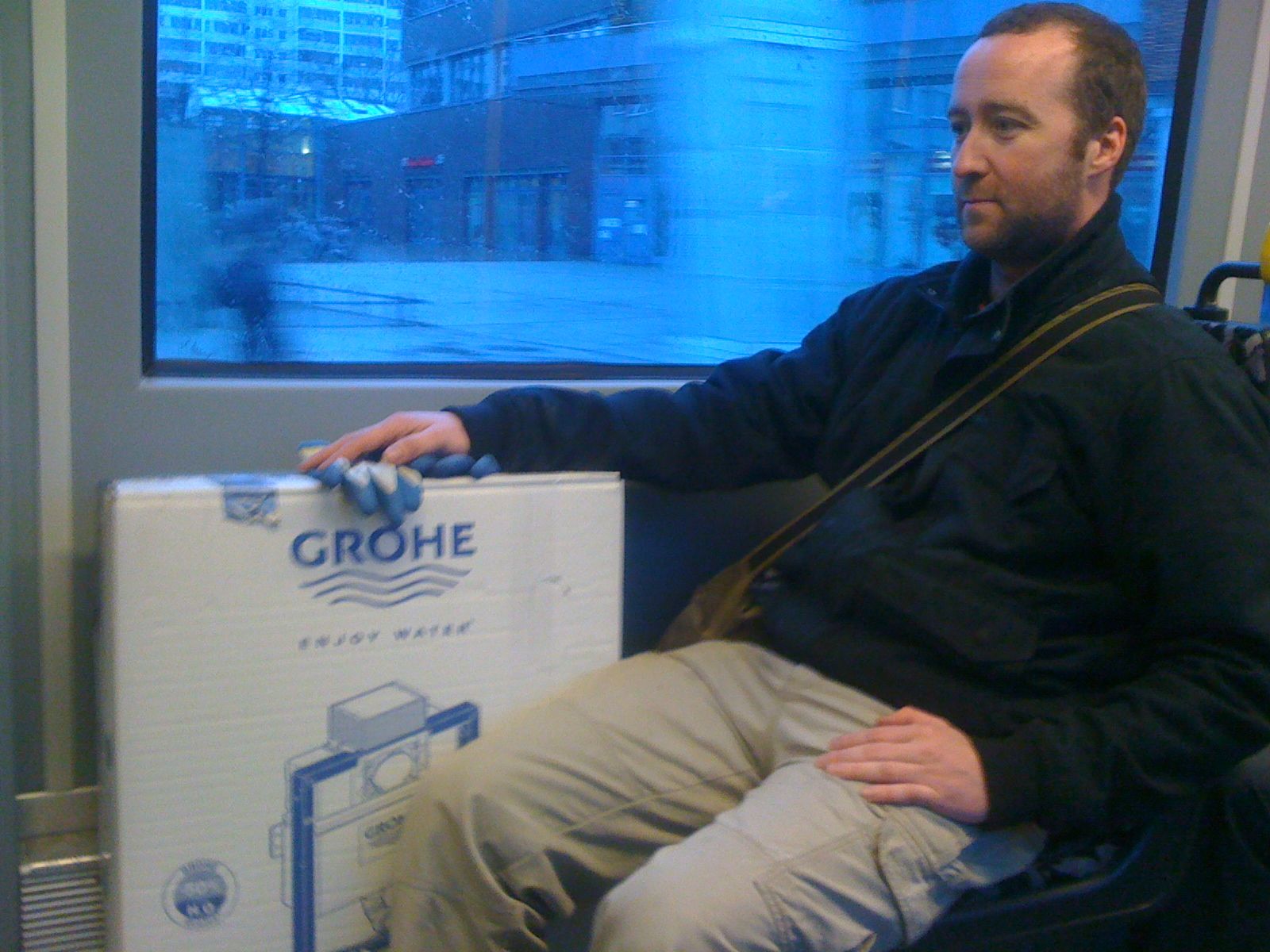 Related posts