'Rookie' Mistakes Many First-time Homebuyers Make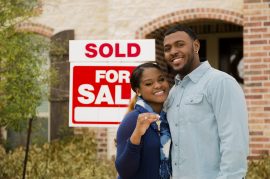 This weeks' blog is dedicated (and a warning!) to those who want to buy their first home. The following are suggestions of what NOT to do in the purchase process. Buying the wrong home is too big of a financial mistake to make, so take your time and as they say, "enjoy the ride"?
1. Emotional attachment
As Chris Leavitt, a real estate broker, puts it, "Relax and don't get too attached. There will always be another house if you lose one." Even though it may be the most expensive purchase in your life, don't get too overwhelmed about it!
2. Solo house hunting
It's always good to challenge yourself and do plenty of research on your own (and save money), but hiring a strong real estate agent with a reasonable fee is probably a better investment in the long-term. They live this everyday and know the market inside out. Let them help!
3. Listing agent
They are usually hired by the seller, so they will try to gain as much for them than they will for you. They are NOT on your side! Reach them only if you know them personally and fully trust them. They win and you lose, otherwise.
4. Complete freedom as homeowner
This is a more complicated issue, and not one often discussed in real estate. Depending on the community you're buying in, you may not be able to do whatever you like with your home. It could be an unhappy tenancy if your plans are different from the 'deed restrictions'. Check those before you buy!
5. Little savings
Affording a down payment is a big step, but transitioning from living in the parents' home or regular rent is a big one. Besides large mortgages, there are many hidden costs with buying a home, that you are encouraged to save for before making the move. You don't want to be struggling to make ends meet!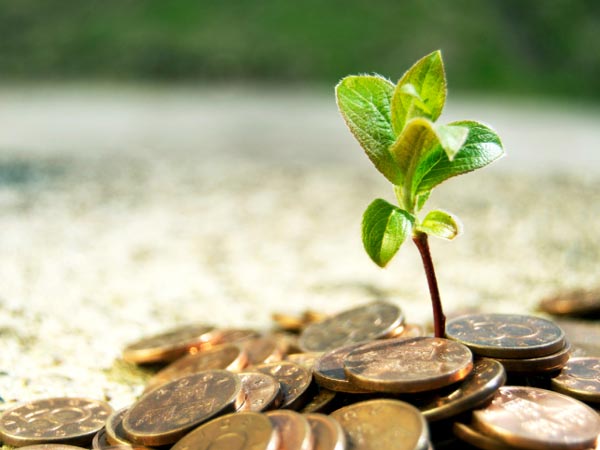 6. No loan pre-approval
We have discussed this numerous times, but always make sure this step is fulfilled. Be transparent about your finances and make life easier for all parties involved!
7. Private mortgage insurance
A mistake many first-timers do when they don't pay the down-payment. Just make sure you notify your lender when you pay down your mortgage and owe just 80% of the home's value. Your PMI will automatically get cancelled when you owe 78%, but you don't want to pay a month more of PMI than you have to.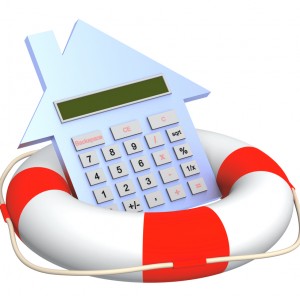 8. Home insurance cost
Depending on where your new home might be, verify the cost of insurance to make sure it's within your price range! Prices will depend on location and the external environment of the home, so don't try getting too fancy!
9. Ignoring credit score
Bad credit score = no loan for home. Save yourself the humiliation, and check it every few months.
10. No home inspection
You want to make sure the last homeowner left the place in one piece, right? You don't want to fully move into a new home and bear all the responsibility of the damages the last person left. Make them fix what they broke!
As always, feel free to contact us if you have any more questions about buying a new home. The real estate market here is an interesting one to be part of.
Related posts