Housing Market Set To Cool Down In The Next 24 Months?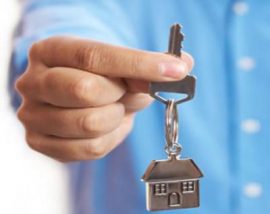 Our last blog showed an analysis of the nationwide real estate market during the month of September, where prices had gone up and in most cases, sales as well. The real estate market in the country has generally been doing well, especially with rise of foreign investors on the West Coast. But are things set to cool down a little bit as of next year?
Last week, it was reported that the housing markets are showing signs of being overvaluated, but that it was going to slow down as of 2018. The CMHC added that even Toronto and Vancouver were showing 'evidence of overvaluation and accelerating prices'. The mortgage stress test will probably slow down activity as well.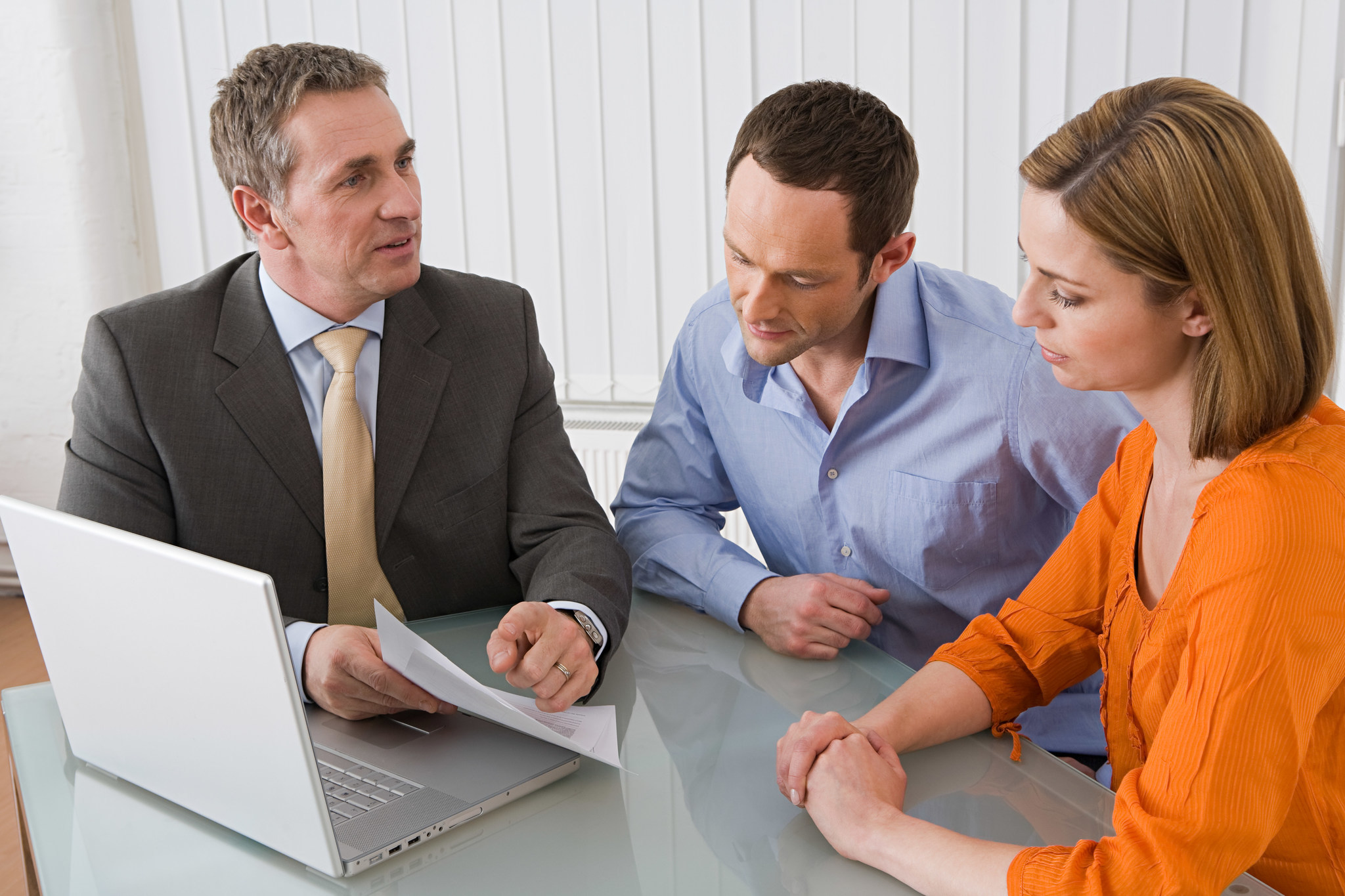 In the report that was released, Chief Economist Bob Dugan said that "In 2018 and into 2019, housing starts are projected to decline while house prices should increase over the forecast horizon, but at a slower rate than in the past four years,"
This is all coming after many claims of repeated forecasts for a housing slowdown failed to materialize during the last several years in a row, but a succession of moves by different departments in the governments to cool the market have helped decrease demand in Toronto and other cities.
The CMHC said despite constant new development projects taking place, it expected residential construction to level off by the end of 2019, but not as much as it had previously forecast, staying near the 200,000-unit level.
Due to the stress test which resulted in tighter mortgage rules, sales are expected to decline slightly in 2018 and 2019 after losing momentum in 2017.
Average prices have already fallen from an early 2017 peak of C$536,000 ($417,283) but are expected to regain moderate upward momentum in 2018 and 2019.
Evan Siddall, head of the agency, said in an interview that sufficient action had been taken to tighten mortgage standards at federally regulated lenders.
Canada's banking regulator earlier this month decided on tougher new mortgage rules to make sure lenders and borrowers are safeguarded. The regulations are expected to dampen the housing market as of 2018.
Canadian authorities have introduced a range of measures over the past 18 months intended to cool housing markets, including introducing special taxes on foreign buyers in Toronto and Vancouver and adopting tougher tests on borrowers' ability to meet repayments.
Related posts