Do You Want To Invest In A Small Town?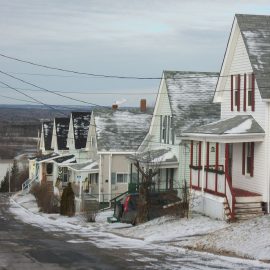 Before we even begin, I do not mean investing in a whole town! This blog is going to discuss investing in properties located in small towns, specifically Ottawa. And let me say, it's not necessarily ideal.
The problem with small towns is the low market appreciation. Around Ottawa, you have towns such as Smith Falls and Hawkesbury. My advice to you would be to try to get the better out of the deal when purchasing a home in these areas; and then benefit from cashflow to make the investment worth it. Property values in small towns are low, so trying to force up the value after having renovated the home may not always work.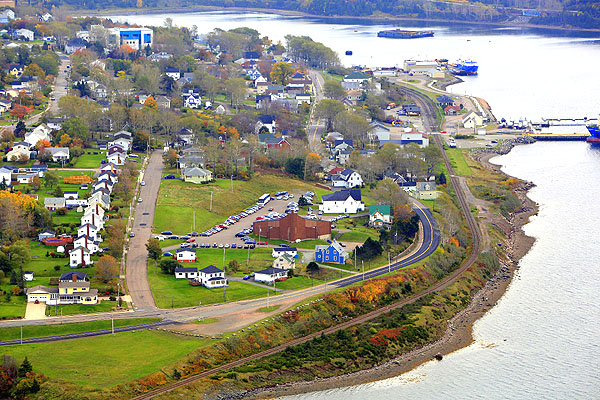 Cheaper doesn't always mean better. For many reasons though, properties in small towns are much more affordable than the city centres, often more than half the price. Buying a small town property still has many operating costs that may not necessarily be worthwhile in the long run.
As much as location is important in real estate, investors are looking at it from a different angle. People need to have money to rent apartments or houses; and this means they need well paying jobs. Investing in an area where there are few jobs means there won't be demand for rentals. Bear in mind we are talking about a specific demographic here!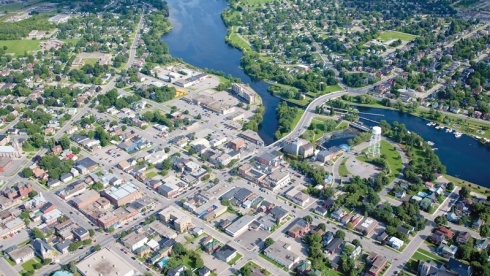 Investors can't always do the work on their own. They need to hire people that can work together as a team, and this can be difficult depending on location. Finding a good lawyer, mortgage broker, real estate agent and inspector would be more challenging in Hawkesbury than in Ottawa! Would you be ready to manage the property on your own?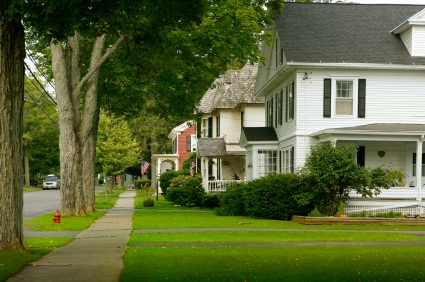 And finally, investing in a property in a small town usually means there will be a resale in the near future. What's important for that future is that there is some sort of plan in place if you need/want to sell. This may be due to market problems or other reasons, and you want to reduce the losses from all that as much as possible!
Related posts