Ottawa: The Next Real Estate Market To Watch?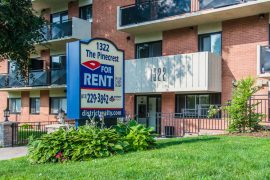 Over the last years and a half, most pieces of news concerning real estate in Ottawa have been very positive – many record breaking numbers of sales per month as well as new construction/renovation projects. Something very interesting is happening in Canada's capital and we'll be talking about it for this blog!
In 2017, 17,803 homes were sold, 10% more than 2016. The condo market has especially been booming, with a 22% increase in sales from last year.
Robert Kavcic, a senior economist at the BMO, said that "In the GTA detached market you probably have quite a few marginal buyers who are really stretching to get in, but those are forced down the price ladder, now having to qualify two points higher. In a market like Ottawa where affordability isn't nearly as stretched, my sense is – with the exception of a few buyers at the margin – there's a lot more wiggle room in terms of qualifying. Especially in the condo market where we're starting to see more momentum and affordability is a lot more prevalent that in other cities."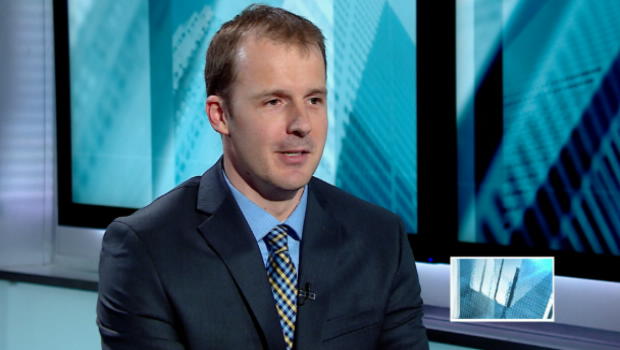 He also noted that millennials are coming into the market and buying the cheaper, smaller condos – given the new stress tests would not necessarily allow them to make big investments. But why is the market still strong?
That's right – the federal government as a steady employer is helping keep the market strong. Ottawa's tech scene is also booming; for example, online retailing software developer Shopify, worth $15.4-billion, plans to triple the size of its Ottawa HQ. Major retailers such as Whole Foods, Tiffany and Co., Nordstrom and Sporting Life are all coming to Ottawa and expanding.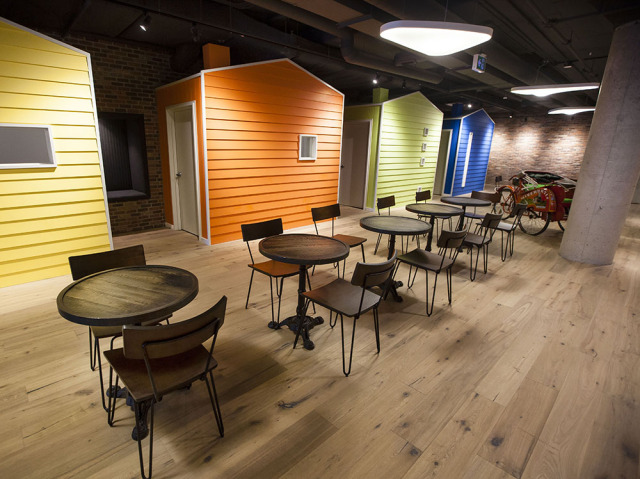 Ralph Shaw, member of the OREB, says "[The market] has a lot of stability with the federal government. They do go in waves but they're a pretty stable employer. The technology companies right now are strong. The construction industry is strong. All the main driving forces are active right now."
For older generations, many homes were affordable for purchase via mortgages, as about 10,000 residential units cost less than $500,000. This also goes for the luxury homes that are valued at over the million mark and a fair amount were bought as well. Marilyn Wilson, owner of a real estate business, says Ottawa has always been known for its stable real estate market and that is comforting for buyers.
She adds "We have been extremely busy in December and January and we are seeing a demand for good homes in various neighbourhoods across the city. We are also seeing a demand for luxury condos, and we sold more luxury condos last year than we ever have. This is a wonderful time to invest in the Ottawa marketplace. There is a demand for good properties. Prices will continue to be strong for properties that are turnkey and properties with beautiful lots."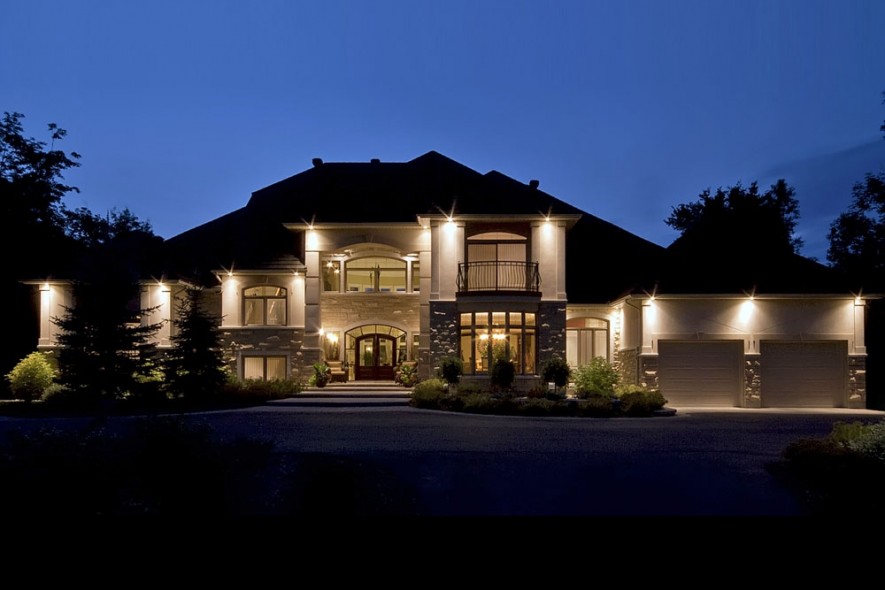 MoneySense magazine recently named Ottawa as the No. 1 Place to Live in 2017 and Ms. Wilson agrees that there is national recognition that Ottawa offers one of the best living environments in Canada. She says buyers who are looking to cash out of inflated markets such as Toronto and Vancouver are coming to Ottawa.
"You can live very well in Ottawa," she says. "The choice to move to Ottawa from these markets is often driven by either a desire to upsize by people who are priced out of their local markets or a desire to cash in on their home's equity."
Foreign buyers also have their eyes on the capital, according to Ms. Wilson. The new taxes imposed in Vancouver and Toronto and pushing investors from abroad to put their money in Ottawa.
Between condos and townhomes, affordable detached homes, or luxury properties in Ottawa's can't-miss neighbourhoods such as Rockcliffe Park, the Glebe, or Westboro – the appetite for homes has been a boon on the capital's construction industry as well.
Real estate developers launched more than 7,400 housing projects in 2017, the highest number in more than a decade, according to the CMHC, marking a 41-per-cent increase from the year before.
Mr Shaw adds "[The condo] inventory [has been] growing dramatically the last few years. There was a slow down but there's been a strong recovery in the last 18 months … 12 months in particular. There's a bit of social engineering going on with the light rail. Municipal government is encouraging high density, making it a priority. That's an incentive for builders to take on those projects."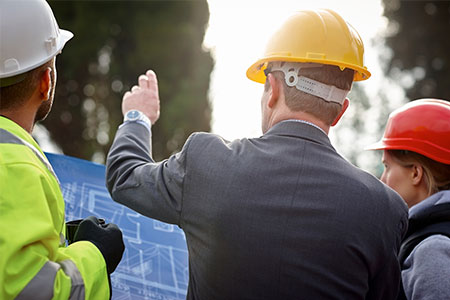 Ottawa's new light rail project "The Confederation Line" will connect Blair Station to Tunney's Pasture, with an underground tunnel through Ottawa's downtown core. Construction has continued for the past five years and the project is set to come online later this summer. The impact the LRT system will have on the housing market is already palpable, according to Mr. Shaw.
"Each community has a chance to do something different. The light rail is going to change some dynamics if you're looking longer term," he says. "The light rail is going to dramatically affect [some neighbourhoods]."
Mr. Kavcic ends his interview by suggesting Ottawa's real estate market is showing no signs of slowing down. While he wrote it was primed to 'break out' in 2017, it will grow further still in 2018.
"The trends we've seen the last two years or so are probably going to run on for quite a bit longer still," he says.
Related posts