Ottawa's Best Festivals This Summer?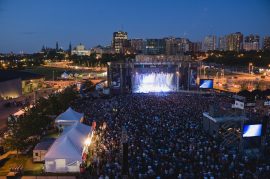 It's the summer of 2017, and a very important one for Canada, as it celebrates its 150th birthday! The capital city will be full of festivities to commemorate the big event, and we thought it would be a good idea to share what we think would be the best ones to attend!
1. Ottawa Fringe Fest
Are you a fan of the performance arts? The largest theater festival will be taking place, where all ticket sales go to the performers; it's open to anybody and it's all run independently. The Ottawa Fringe Festival has returned more than $1.62 million to independent artists since 1997! There will be more than 50 live shows too, from June 8th to 18.
2. Latin Sparks
This is an event that has been running since 2011, however it started extremely small but has grown into one of the most popular dance parties in Ontario! The last few years have seen thousands of people flock to the streets of Ottawa for an evening of reggaeton, salsa and bachata dancing, given it now only takes place one night in the summer. If you enjoy or are interested in the Latin culture, from the music to the food, this is the place to go! It is owned by two young entrepreneurs who manage a devoted team of about twenty people; who work so hard for months to put this together! This takes place on June 10th.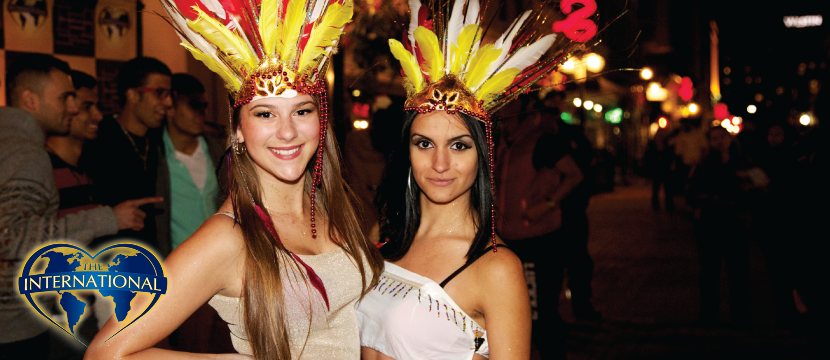 3. Ottawa Beer Fest
Also a fairly young event, Ottawa's beer festival takes place after mid June. If you are keen about Ontario craft beer, we highly recommend you check it out!
4. Summer Solstice Indigenous Festivals
The founders of our country always bring us back to the old days, where the indigenous put on a cultural show of their own. If you are interested in the history of the Metis, First Nations and Inuit, make sure you attend this!
5. CANADA DAY!
Yes, the BIG one. Most of Ottawa doesn't usually miss this event, but this is a 'compulsory' reminder to be at Parliament Hill for what is expected to be a momentous celebration. Canadians will likely come from across the country to be there, so make sure you get there very early on the day! 150

6. BluesFest
This is the wind down festival of the summer. Every year, all sorts of popular music artists meet at Lebreton Flats for a 10-day festival in the open air. It's a great place to also have beer, cotton candy and popcorn in a public area!
7. Capital Pride
The LGBTQ community hosts a series of events late in the summer to celebrate the open society that we live in and acceptance/appreciation of the gay community. The festival ends with the parade at the end of the August, an enjoyable event for many.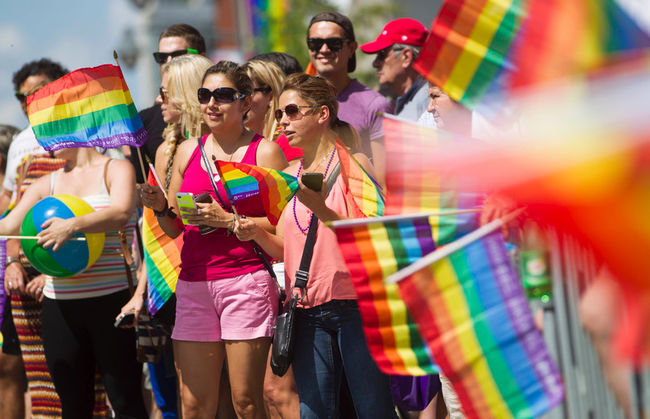 We hope this has been useful for us. We believe these are the most important and interesting events this summer, and that they will all be fantastic occasions!
Related posts