What Next For Mortgage Rules in 2018?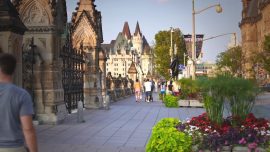 Mortgage rules. October 2016 saw a drastic change in banking policies who lend money to homebuyers by adding more regulations against those with unfavourable incomes but want expensive homes. October 2017 also saw some additional changes with more enforced regulations. So what will 2018 bring?
The 1st of January 2018 will see the 2017 mortgage rules become effective and may hike up prices for Ottawa homes. There was already a big jump this year (7.3%) and next year could see this jump leaping again. We are speaking of prices reaching 1/2 a million dollars.
Despite record breaking sales in November, new listings are decreasing compared to last year by at least 500 homes. The market looseness/tightness can also depend on how long properties stay on the market. In 2018, borrowers will have to show they are financially strong and can make all payments required of them, even with the mortgage rule changes.
The biggest price hikes for single-family homes stretched between the West End along the Ottawa River from Island Park Drive to the new headquarters for the Department of National Defence.
All of these districts reported double-digit increases year over year. Sellers claimed the best area to sell was the Woodroffe Avenue to Churchill Avenue area where the benchmark price for single-family homes jumped 12.3 per cent to $757,700. Big, big money!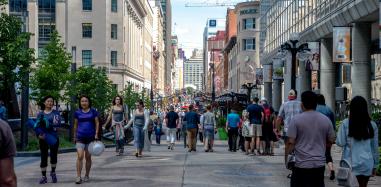 From forty-six real estate districts, this was the largest increase in the city! Now, Carlingwood-Westboro is now firmly cemented as Ottawa's third most expensive area after behind Rockcliffe ($1.5 million) and New Edinburgh-Lindenlea ($770,600). The top two reach around the million mark because the diplomats and senior mandarins live there.
We discussed benchmark prices in a blog earlier this fall, but what exactly are they? It's an index that reflects multiple housing characteristics such as roof type, number of bathrooms and age of the property, and offers a more consistent view of underlying trends than a simple average.
The smallest increases in benchmark prices for single-family homes occurred in the east, along the 174 highway from St. Laurent Boulevard to Cumberland. Blackburn Hamlet, an area where many Department of National Defence employees live, the benchmark price for single-family homes edged up just 2.3 per cent to $389,000 in November compared to a year earlier.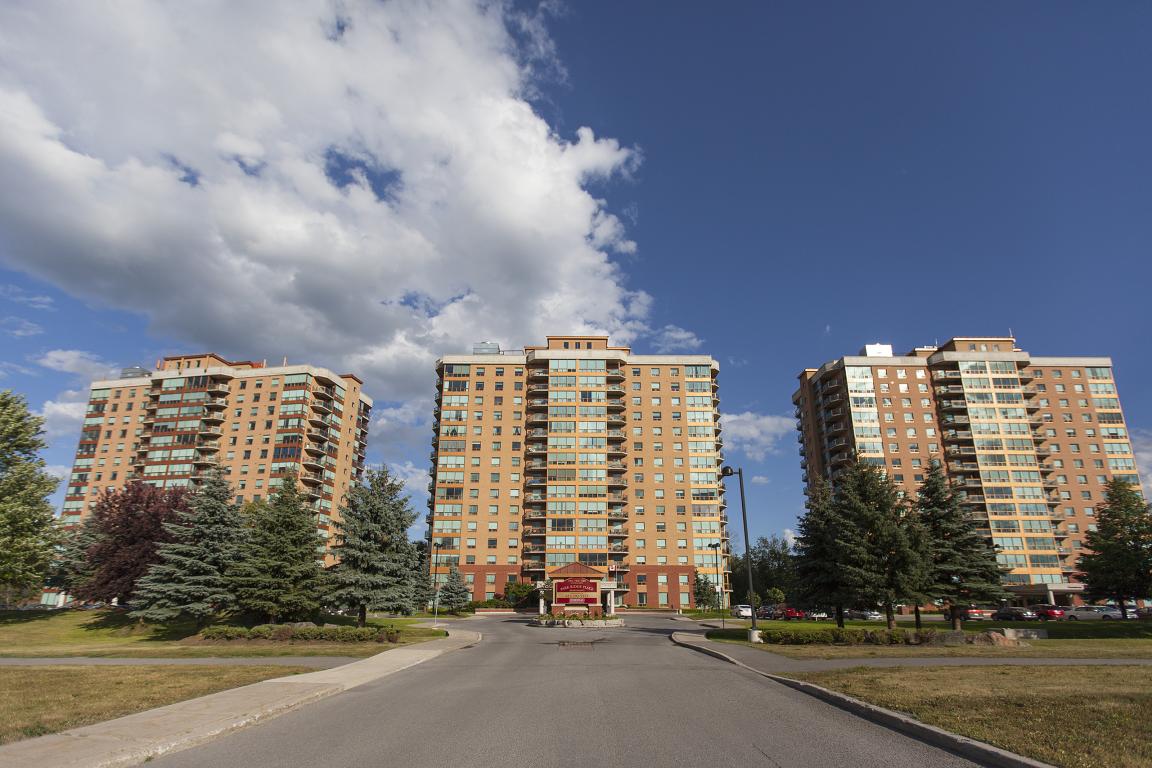 This made it one of 12 districts in which benchmark prices were below $400,000, the least expensive being Carlsbad Springs, where single-family homes sold for $332,700. Average prices for residential properties sold in November across Ottawa were up 3.2 per cent to $418,350
Although single-family homes have been selling very well, it has not quite been the case for condos. On that end, sales have been down 7.6% since last year and only 300 were sold in November (which can still be considered good!)
These numbers are showing us that there are every region is valued very differently in the Ottawa area. The average price for a condo sold in the east end went up by 32 per cent year over year to $333,000 while in the west, the average price actually dropped 2.3 per cent to $300,600 over the same period.
The average price for a condo sold downtown in November was $359,000 (down 17 per cent), while in the south, the price paid was just below $230,000, about the same as a year earlier.
Related posts