Why Use a Mortgage Broker?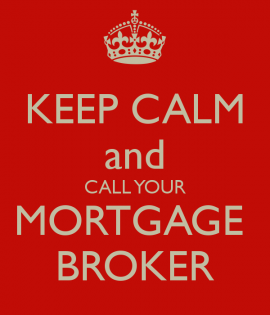 Whether you decide to purchase a quaint country home or a luxurious downtown condo, buying a home will probably be the biggest investment of your life. Before you get the keys, you must first do the research and paperwork to secure financing for this expensive purchase.There is so much to think about when mortgage shopping, especially for first-timers: the cost of the home, what's in your budget, what kind of interest rate you can get and the list goes on. It can very quickly get confusing and suddenly something that seams simple becomes a daunting task. At this point you may consider enlisting the services of a mortgage broker to facilitate the process. Here is a comprehensive list of reasons to do so:
You'll get independent expert advice on your financial options
In the past, home buyers would turn solely to financial institutions for their mortgage needs. Now, there are more options with a growing market of mortgage brokers. Independent mortgage brokers are licensed specialists who have access to an array of lenders and mortgage rates. They want to help you successfully finance your home. They will get to know your goals and make suggestions, ultimately guiding you through what fits your needs. Mortgage brokers can break down the terms and conditions of mortgages, rates and the housing market so that you can understand and feel confident in making a decision. It is much more personal and friendly to have a mortgage broker guide you along the way rather than to work with the bank.
Save time and get the best rates and terms
You can avoid the run around with competing mortgage lenders by letting your mortgage broker narrow down the list to focus on what's in your best interest.Using a mortgage broker is much more efficient for you because you do not need to negotiate with multiple financial institutions for the best deals. You meet with your broker, and they do the rest. They ultimately shop around and negotiate the lowest rate for you and because of their access to large quantities of mortgage products, they can directly benefit you with volume discounts. It's much more convenient so that you can use the spare time to house hunt. Even if you've already been pre-approved by your bank you can let your mortgage broker look for potential alternatives that better suit your needs and goals. Your broker will negotiate with the bank on your behalf with expert knowledge on the Canadian homebuyers market so that you can benefit by getting the best rates and terms. Their expert knowledge and access to a network of lenders means you have more options and more competitive rates. One of the main advantages of using a mortgage broker is that they have knowledge of the entire mortgage market. In addition, they can provide you with deals that are not available in the open market.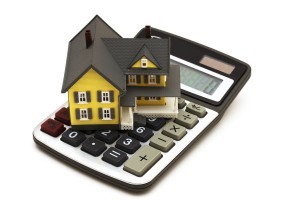 Ongoing support and consultation
Lastly, by enlisting the help of a mortgage broker, you are ensured ongoing support even after your mortgage and paperwork is complete. You are guaranteed assistance and advice on closing details and on future referrals. Unlike a bank, a broker will not only assist you in the application process, from pre-approval to home appraisal, they will most likely also review your mortgage throughout the year and suggest ways for you to pay it off quicker as well as assess its' competitiveness.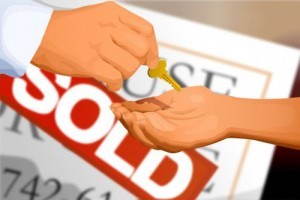 When looking for a mortgage broker, it is good to go for someone who is licensed and reputable in the industry, with a wide range of experience. Why not make the process of mortgage shopping easier on yourself and benefit by contacting Irina Marshall today!
Related posts