Questions You Can Ask A Mortgage Broker?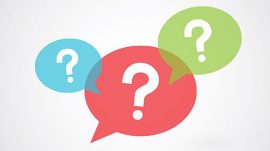 Two weeks ago, I wrote about questions you should be asking a real estate agent at an open house, especially if you were very keen on it. This time, here are many questions you and a broker like me will ask one another if you want to get a good mortgage deal for said house! The questions coming from you could be more interesting given the new changes implemented by the federal government back in October. This is useful especially if it would be your first time meeting with a broker, so I'll keep it as simple as possible!
1. What are the terms?
I would be answering questions regarding contracts and the rate type. I work with many lenders, so this may not be particularly straight forward.
2. What exactly is your mortgage for?
This would be a question I would be asking you, because you may be needing a loan for something other than the residence you want to move in. You may or may not be qualified for this (if other than a basic home).
3. Are you able to show me your yearly earnings?
I would need to know how much you are earning per year. If you can't prove, I can't guarantee you the lowest rates.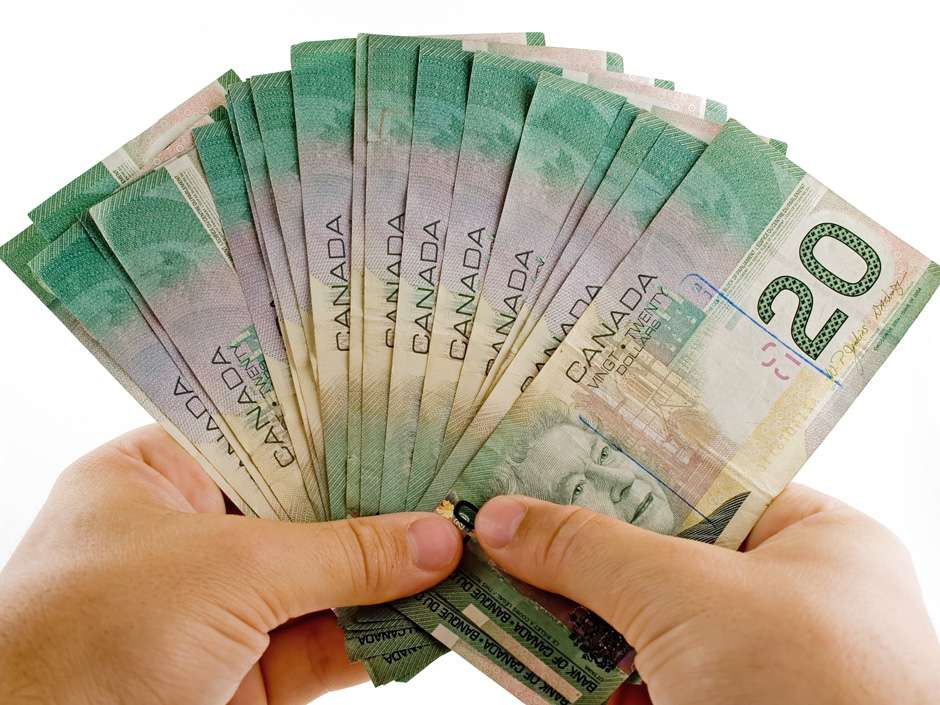 4. Where is the home?
Even though I am focused in Ottawa, I will help for other provinces and cities, but the rules change around the country.
5. Closing date?
The rates don't stay around forever. The longer you want it guaranteed, the more you'll keep on paying. The minimum hold is 30 days.
6. What kind of property is it?
Whether a high rise condo or a big home in the suburbs, lenders' basis points' charge will vary.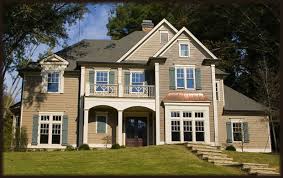 7. Would you pass the government's stress test?
It is a major obstacle, especially for new homebuyers. Last October, the government changed the real estate industry forever, but homes cannot be bought if this screening doesn't work out.
8. What about refinancing?
Lenders will be strict about basis points here; and will make sure you will pay for that privilege of any kind.
9. Living with a steep penalty?
If you break the mortgage contract early, a large penalty may apply. I would explain more on that face-to-face. However, some lenders will offer low-penalty options
10. How much does the property cost?
If over $1million, lenders will charge more basis points.
11. Mortgage insured?
Different case scenario. It shouldn't be much trouble if you just want to change lenders. You'll actually be better off on basis points.
12. Credit score?
Remember, this is an important one. Less than 680 and it's going to be trouble all around. Make sure this is a high number first before you start any kind of mortgage process. Lenders will either make it hard or reject you completely.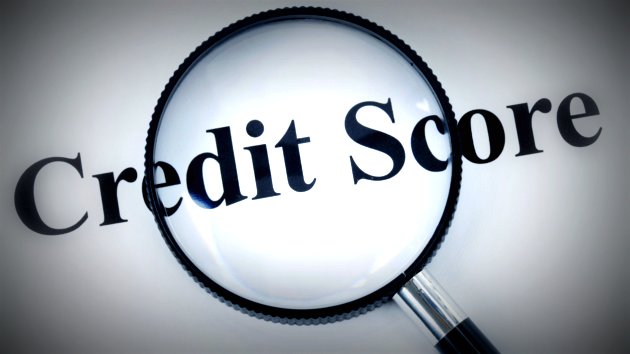 13. What is the % of your mortgage on the home value?
The loan-to-value is the second most important factor in determining the rate you'll pay. But the higher the LTV, the more basis points will need to be paid. Mortgages with less than 20% equity cost lenders less, as borrowers must pay for their own default insurance.
If you have any other concerns or questions, please give me a call and we can set up a face-to-face appointment so that I can explain all of this better! I understand it is complicated, especially for newcomers, but my goal is to facilitate things as much as I can for you, especially in a more complicated market.
Related posts