Energy Bills: How To Save $ ? (Part II)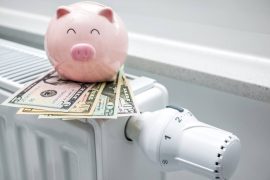 Two weeks ago, we covered five of ten ways energy bills can be reduced during the winter season at home, sometimes by investing money to save in the long term, or simply doing some maintenance around the home at no cost, to save costs monthly. This weeks' blog will cover five more ways the same can be done.
6) The Pellet Stove
Obviously not like a regular stove, a 40 pound pellet bag can be so cheap yet so effective. You can empty half a bag into a stove's hopper, and they automatically go into a burn chamber; a fan then blows the hot air into your house. Sounds like a great idea to me!
7) Electric shower
This is obviously a big decision to make given showers are an important part of our daily lives. Water heaters are becoming so much more expensive and very old-school? If the budget permits, spend big on an electric system that will save you energy and money in the long run, and can be kept in your home for over a decade.
8) Thick windows
Those can be useful during big rain/snow storms. Double or triple glass windows can guarantee preventing any heat from escaping and keeping your home warm. There will be an initial investment but your heating bill will look pleasant.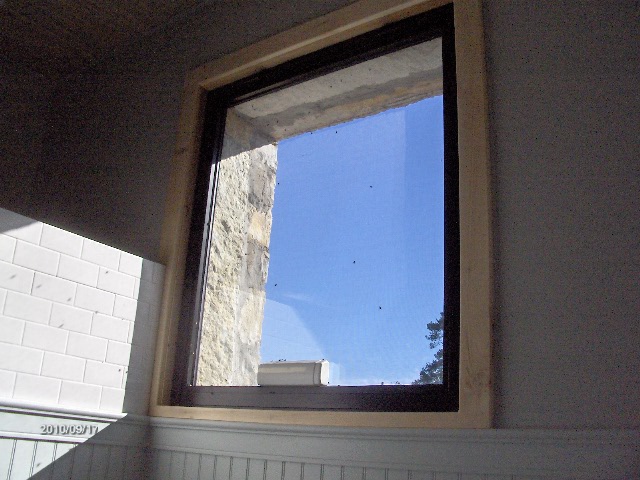 9) Basement
Is it warm downstairs? Basements are usually the hangout place during the storms and coldest days, so if there some sort of furnace there – check up on it or replace it with something more energy efficient and Star certified. It will feel cozy during family movie nights!
10) Change of house
This is probably the last resort. If you've been in your home for too long, and maintenance/insulation has become more expensive over the years – begin the construction of a new home and sell this one for a new start. Use the money to pay for the new home and all the updates for appliances! For this tip, it's much easier said than done, and I suggest you talk to me about it before making any big decisions!
Even though we are close to the end of winter this year, do bookmark this article to read again in November when it will be more useful! We hope you enjoyed reading it and will make the changes you need soon.
Related posts